Add the Excel Developer tab to Excel 2010 or 2013 to get the most out of Excel.  This tab can be added to the Excel Ribbon in four fast and simple steps, this short Excel guide will show you how…
How to Add the Developer tab to the Excel Ribbon
A common question that comes up is where to find the Developer tab in Excel 2010 or Excel 2013.  As standard the Developer tab is not on the Excel Ribbon but this tab opens up your options to use VBA
and Macros along with Inserting Control Box tools like Scroll Bars and Buttons to your Excel files, for many Excel analysts this is a must to add!




Step One:  Open Excel and Click on File in the top left corner of the Workbook.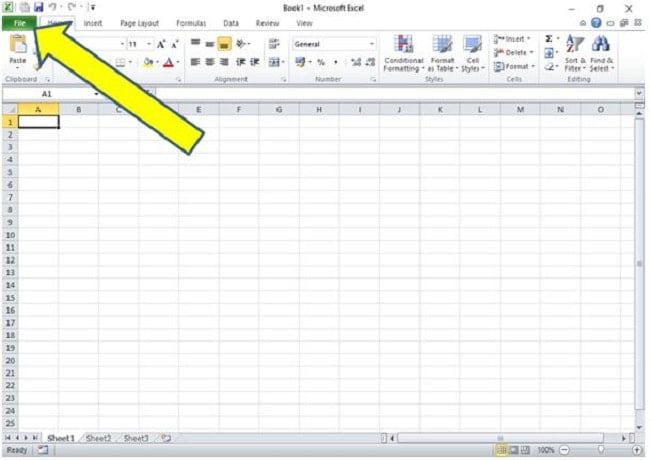 Step Two: Click on Options in the File Menu.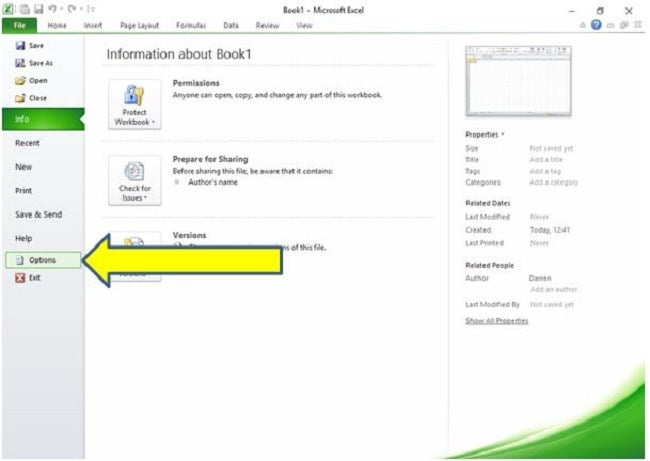 Step Three: Click on Customize Ribbon in the Excel Options Window.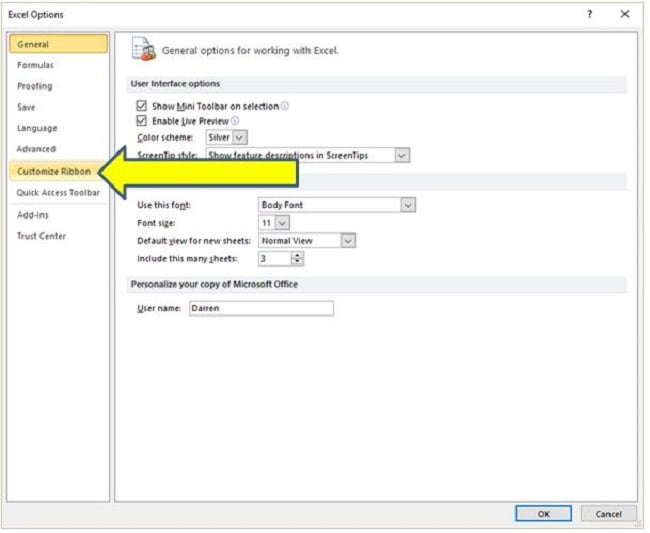 Step Four: Put a Check Mark against the Developer tab by Clicking on the box to the left of it.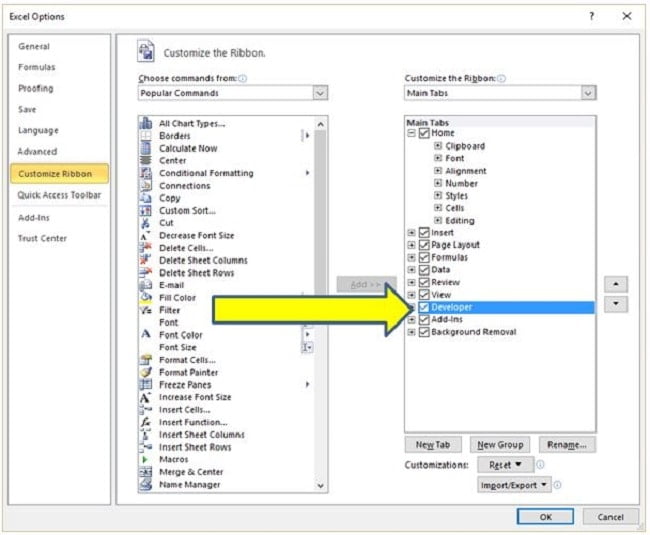 Finally click OK and return to your worksheet.  The Developer tab will now show on the Excel Ribbon: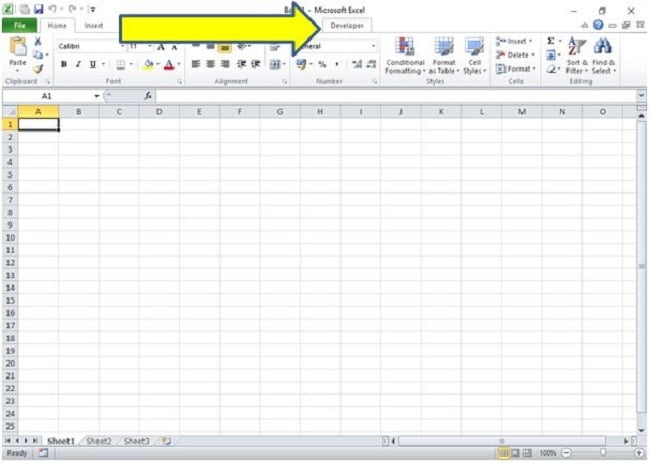 The Developer tab will now stay on the Excel ribbon unless you remove it.  There is no need to repeat this process every time you open Excel.
Now you can focus on building some fancy Excel Macros and work on upgrading that CV to say Excel Developer
.
Keep Excelling,