Improve your Excel knowledge today!

Welcome to Dedicated Excel  – the website aimed at making you become the best Excel analyst you can be.
Through this website my mission is to show you how to do all things Excel from writing your first IF statement to creating useful VBA scripts that can help you automate a variety of complicated tasks.
The guides cover a range of topics so whether you are a casual user looking to improve your knowledge, a student studying Excel, or a budding Excel expert working in the business world you can use this site to take your Excel knowledge to that next level.
"Easy to read and understand, step-by-step guides with images and downloadable sample files.  These guides so you how to implement your new knowledge, not just show you a formula."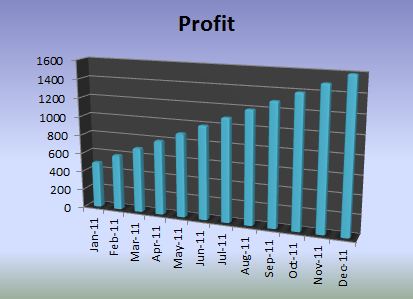 There is already a resource of many useful guides on this website and I aim to add new ones several times a week so make sure you bookmark the website, follow us on Twitter to find out when new posts have been added, or get the RSS feed to keep up-to-date with all the latest guides straight to your email account, you never know when that next guide will be just the thing you have been looking for so don't miss out!
If you want to get involved or have a question relating to one of the guides please leave a comment as they all get read.  You'll find this is the home where no question is considered too basic or too much trouble to answer, I hope you like it.
Hot Topics on Dedicated Excel


Hot Posts on Dedicated Excel
The need to close Excel after running a macro arises all the time especially in large-scale Excel reporting automations where you may be collating data from multiple Excel files.  To learn how to close Excel, and the various options within VBA then read on…